Your feedback is important to us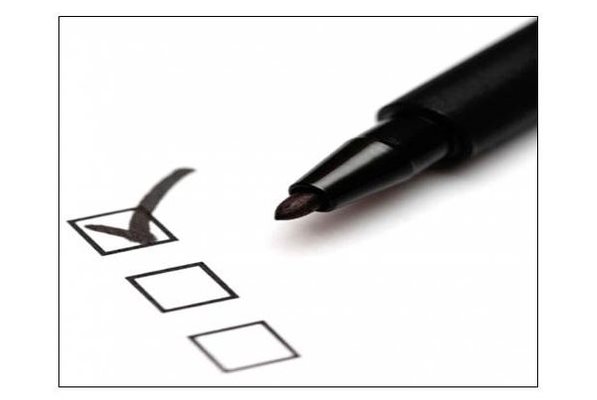 Our Urgent Treatment Centre and Emergency Departments will soon be carrying out surveys to find out what patients think about their care here. This is part of a national programme to improve patients' experience of these two services.
Taking part in the survey is voluntary and all answers are confidential.
If you do not want to take part or have any questions about the survey, please contact our Patient Experience team on:
T:020 8333 3000 extension 8647
E: LG.PatientExperienceLGT@nhs.net
If you are selected to take part, your contact details (name and postal address) will be used by researchers to send you a questionnaire in the post.
We appreciate you taking the time to complete the survey.