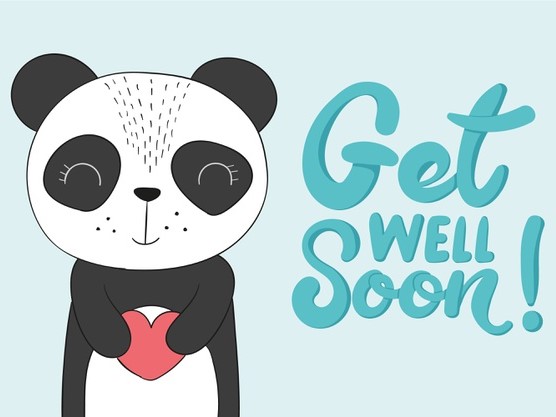 You can now send a free postcard greeting to a friend or loved one who is an inpatient at University Hospital Lewisham or Queen Elizabeth Hospital. The postcard will feature an image of your choice and your message on the back.
Once we receive your postcard greeting, we aim to print it off and hand-deliver it as soon as we can. Delivery is available between Monday and Friday and we will try to deliver any messages received during the weekend or bank holidays the next working day.
Please note that we will see your message when we print and deliver it. Personal or confidential information should not be transferred using this service and we will not deliver any messages we feel are inappropriate.
We kindly request that where possible you only send the one postcard to your friend or loved one.
To send someone a postcard greeting, please complete the following form:
Click here to send your message