Find out more about new mental health crisis café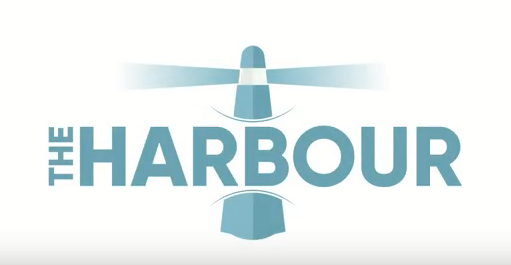 After the recent opening of "the Harbour", the new mental health crisis café at University Hospital Lewisham, we have posted a film on our YouTube channel about the new service.
The Harbour is a joint partnership venture between Lewisham and Greenwich NHS Trust, South London and Maudsley NHS Foundation Trust (SLaM) and Certitude, a mental health charity. The service takes referrals from SLaM.
You can find out more through the YouTube film.